Okay, so I've been a little absent this week. Some of it is for personal reasons, and some is because… well… its hard to get motivation after a loss. Either way I should know better. I should know that one loss in the first game of the season doesn't mean shut everything down. It doesn't mean we don't still have a excellent chance to go all the way and it doesn't mean we don't have a great team.
At the beginning of the week someone tried to tell me that the defense didn't look very hot. I stopped him mid-sentence… Are you freaking kidding me? That defense looked great. They kept us in the game until the very end. While holding Washington to only  two field goals isn't a feat of genius it still is pretty damn good in a rivalry game such as Cowboys at Redskins.
Either way, I felt that a few underrated defensive stars really deserved some love. Due to my absence this week, I'm playing catch up and releasing five graphics for Cowboy fans to enjoy.
Let's hear it for: Keith Brooking, Bradie James, Anthony Spencer, Mike Jenkins and Marcus Spears!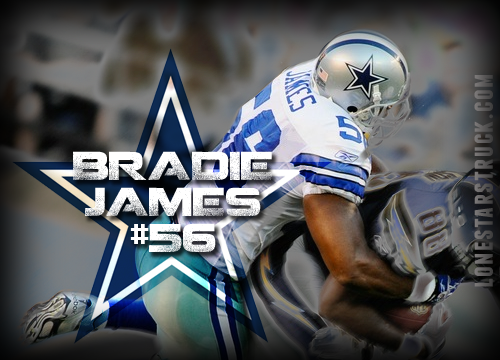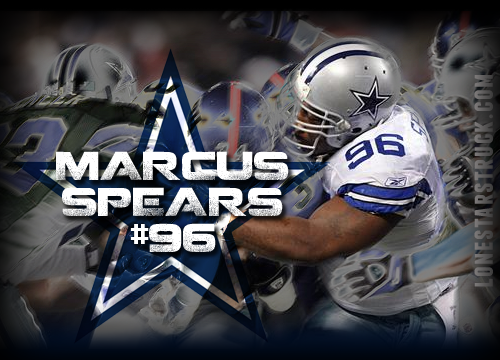 http://lonestarstruck.com/wp-content/uploads/2014/12/art2.png
180
397
Kelly Irvin
http://lonestarstruck.com/wp-content/uploads/2014/12/lonestarstruck.png
Kelly Irvin
2010-09-18 18:39:30
2010-09-18 18:39:30
Cowboys Defensive Coalition