Are you still mad about the 2010 Cowboys season? Well, a great friend of mine said something the other day that really stuck with me.
She said:
I am really excited for our metroplex and what hosting a Super Bowl means for the local economy. Really hoping it turns out so well we can win another SB bid. I am the biggest Cowboys Fan you can find but I am happy to host these fans of these other teams who earned their way to this game and wish them all good luck.

I would like to see other people around here thinking the same way and being grateful for what this is doing for our community and for our stadium. Let's be good sports and welcoming hosts. We are Dallas Cowboys fans and we have class and pride. Let's show it.
So we didn't make it (not even close), but we still have the responsibility of hosting the biggest game in the business. We can be proud and still be respectful and show good sportsmanship.
Hey, I don't want the Steelers to win another trophy either and I'm not saying we have to root for them to win but we can be civil and not act like our rivals up in the city of brotherly love… yeah, you know who I'm talking about.
Everyone has the right to their own opinion, this is just mine (and my buddy Tiffany's). If you share our view on this year's Super Bowl, here are some buttons for you to use as you please. Use them as your profile picture on your favored social network or IM, use them on your own blog, or any other way you choose.
Share and enjoy!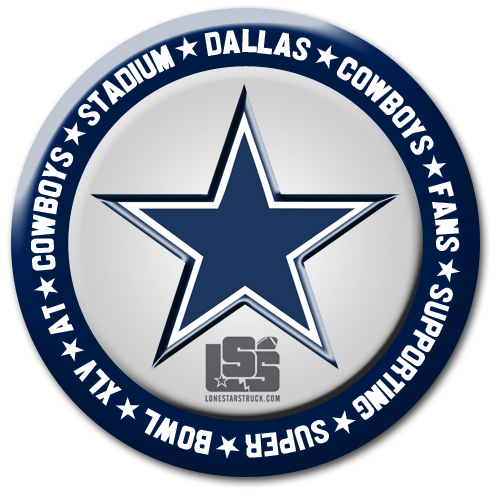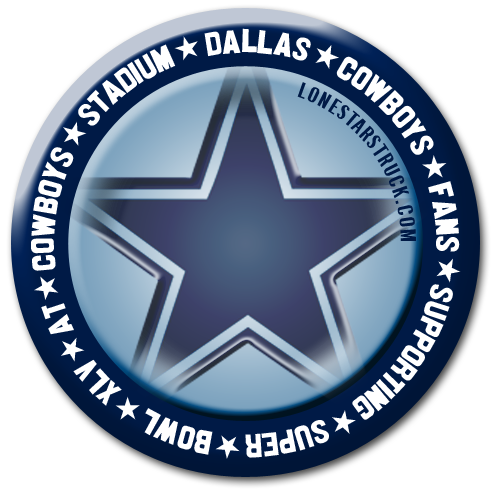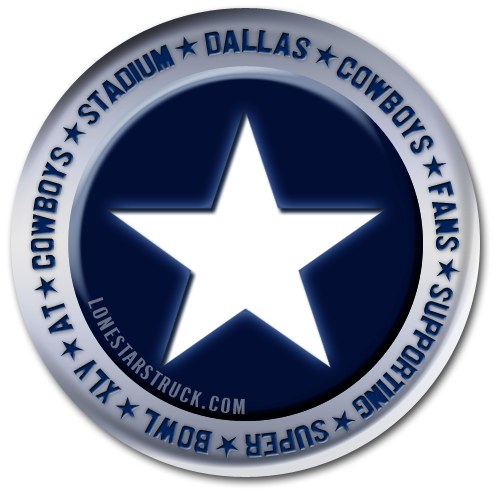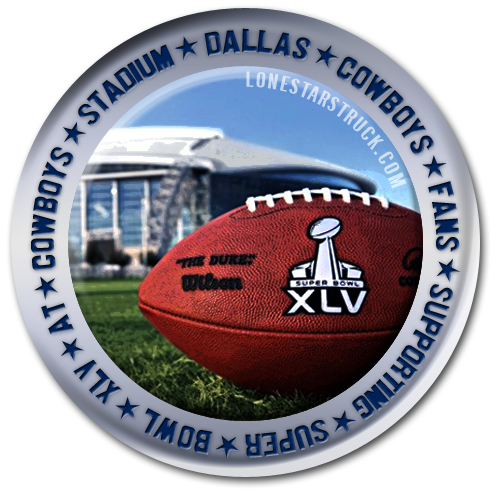 http://lonestarstruck.com/wp-content/uploads/2014/12/art4.png
180
397
Kelly Irvin
http://lonestarstruck.com/wp-content/uploads/2014/12/lonestarstruck.png
Kelly Irvin
2011-02-03 08:00:44
2011-02-03 08:00:44
Cowboys Fans Supporting Super Bowl XLV at Cowboys Stadium